It has been three and a half years since Ritz-Carlton's first superyacht cruise was originally scheduled to sail. However, Evrima officially set sail on its seven-night maiden cruise on October 15, 2022, from Barcelona in Spain to Nice in France.
Evrima is the first of three custom-built yachts from the Ritz-Carlton Yacht Collection. Measuring 190 meters (623 feet), the superyacht can accommodate 298 passengers in 149 suites. Each suite features a private terrace, an infinity pool, and floor-to-ceiling windows. The yacht has a wine vault, a nightclub and a Ritz-Carlton Spa, as well as its own "marina."
How much for a one-week Mediterranean cruise?
One week, Mediterranean cruises start at $6,400 per person, while Caribbean voyages start at $5,100 per person. Meanwhile, accommodation options vary, with everything from standard cabins, to two-story "loft-style" apartments. Moreover, for those who want the very best, Evrima features a 1,091 square foot "owner's suite" with its own private hot tub.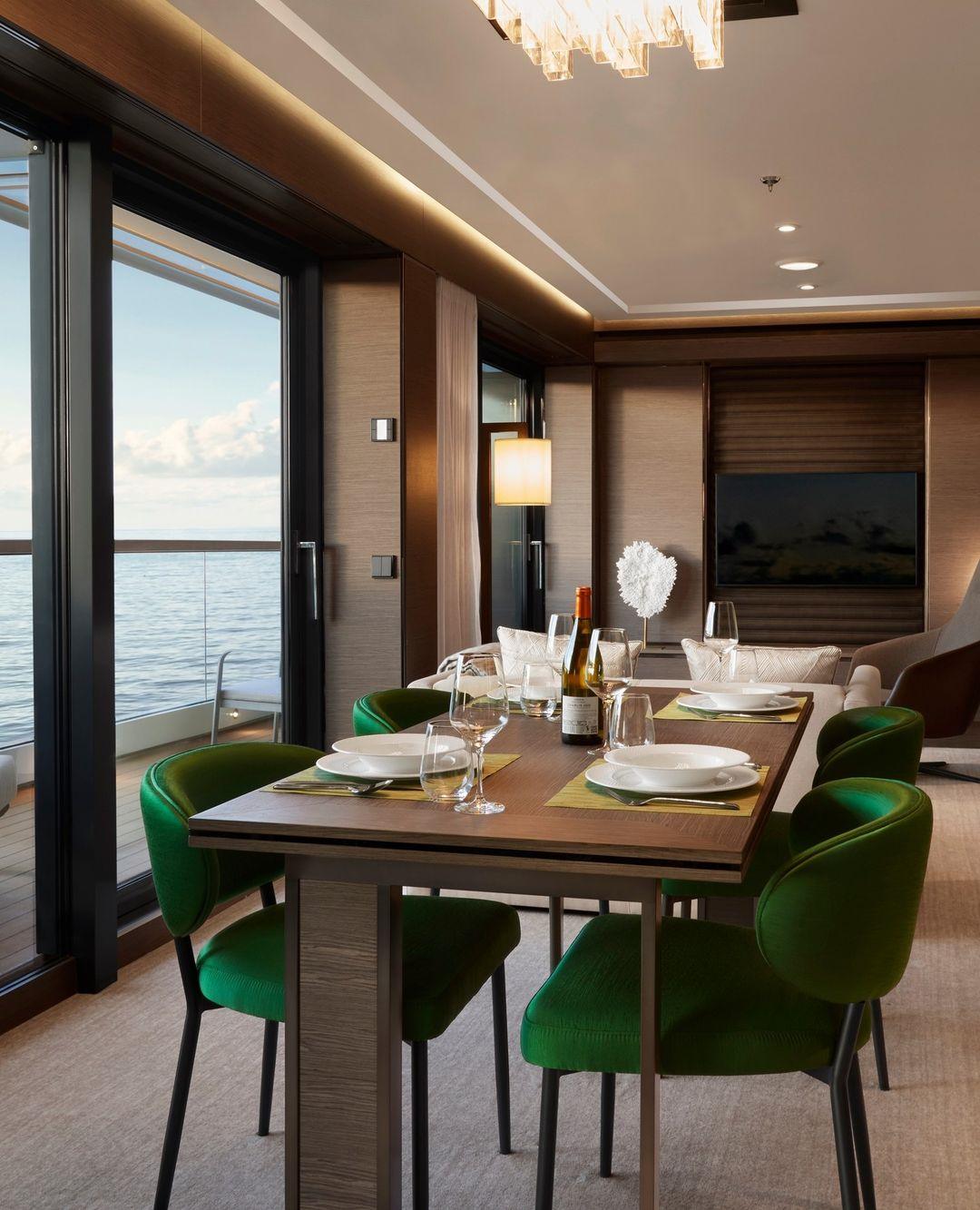 The new Ritz-Carlton superyacht Evrima (which means discovery in Greek) will set sail to a variety of popular destinations. These include the Mediterranean, the Caribbean, Central America and South America, with most cruises ranging from seven to 10 nights.
Eventually, Evrima will be joined by two other superyachts, Ilma and Luminara. In fact, both are currently under construction at Chantiers de l'Atlantique shipyard in Saint-Nazaire, France.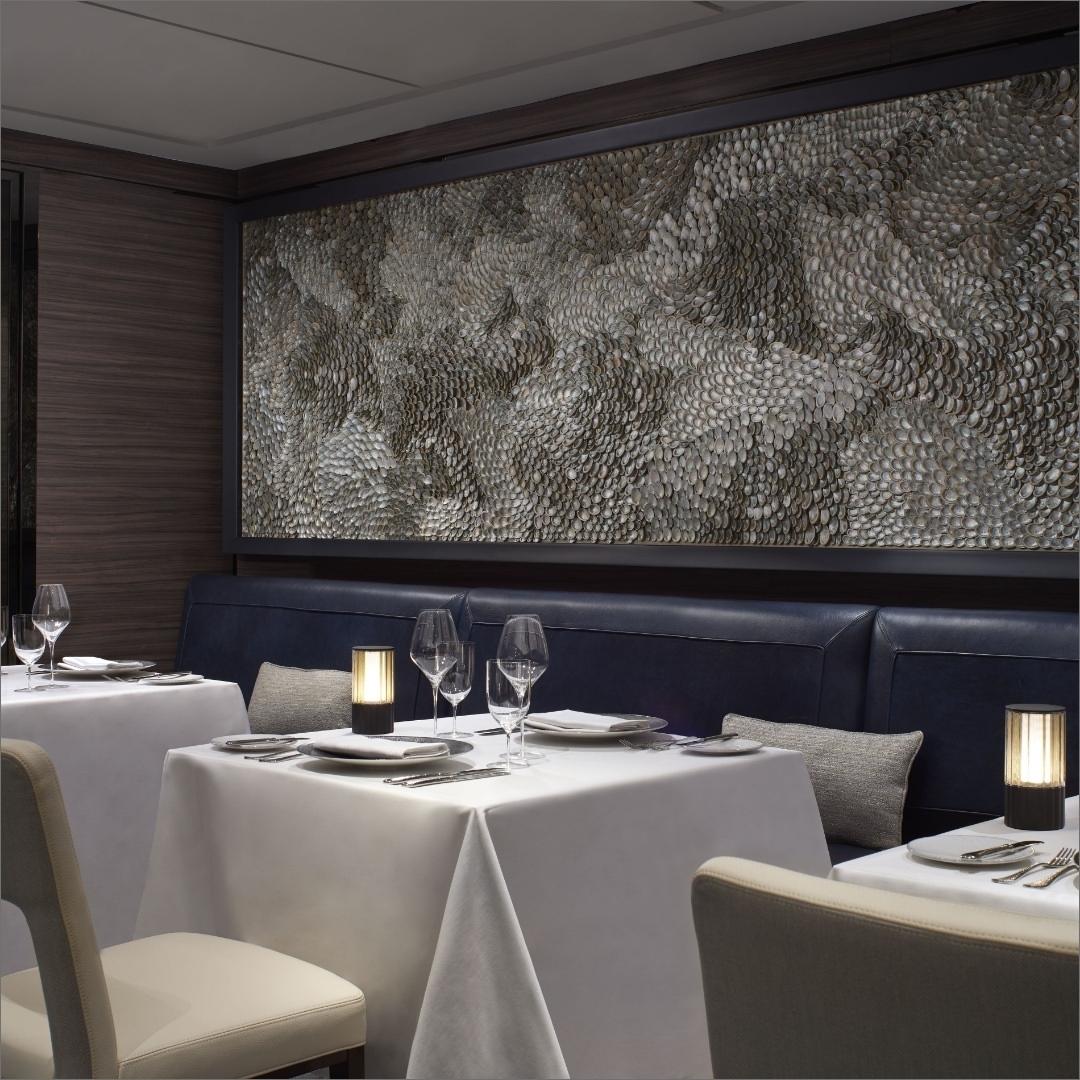 Originally, Ritz-Carlton planned its move into the superyacht world in 2107, calling its venture "a hybrid between luxury cruising and yachting." However, the launch was rescheduled a number of times due to supply chain issues and the COVID-19 pandemic.
Superyachts available for private charter
Besides its set itineraries, each of the Ritz-Carlton superyachts will also be available for private charter. So far, the company has not revealed the price of a private charter, so they are likely to only be available for those with plenty of money.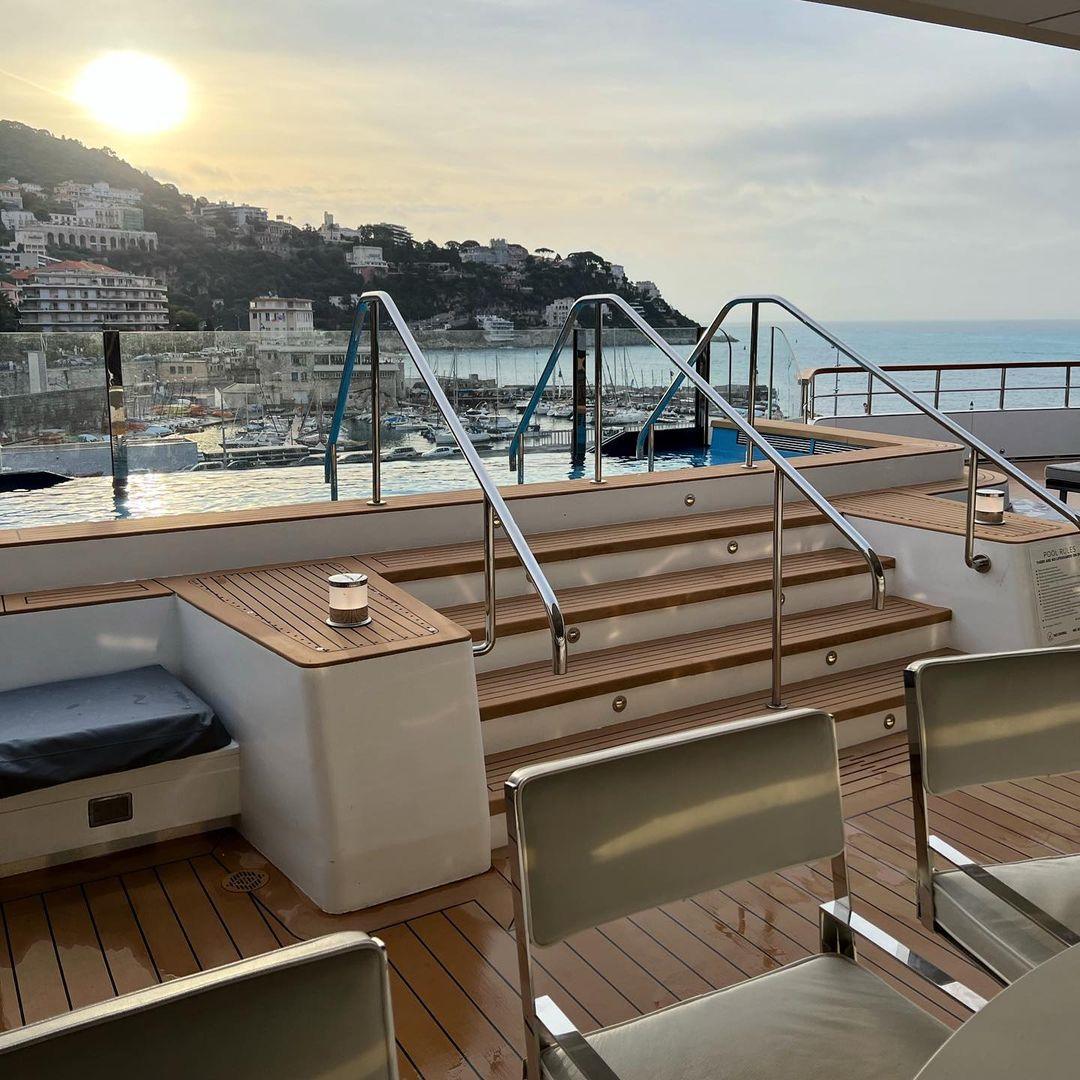 For those with the wherewithal, The Ritz-Carlton Yacht Collection makes a fine addition to the many cruise lines in the world.