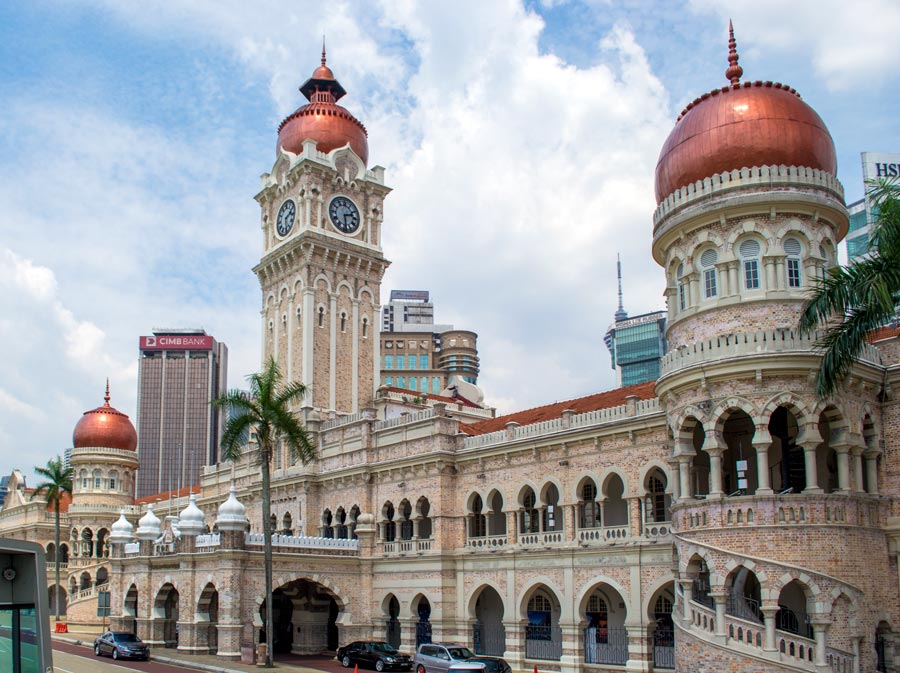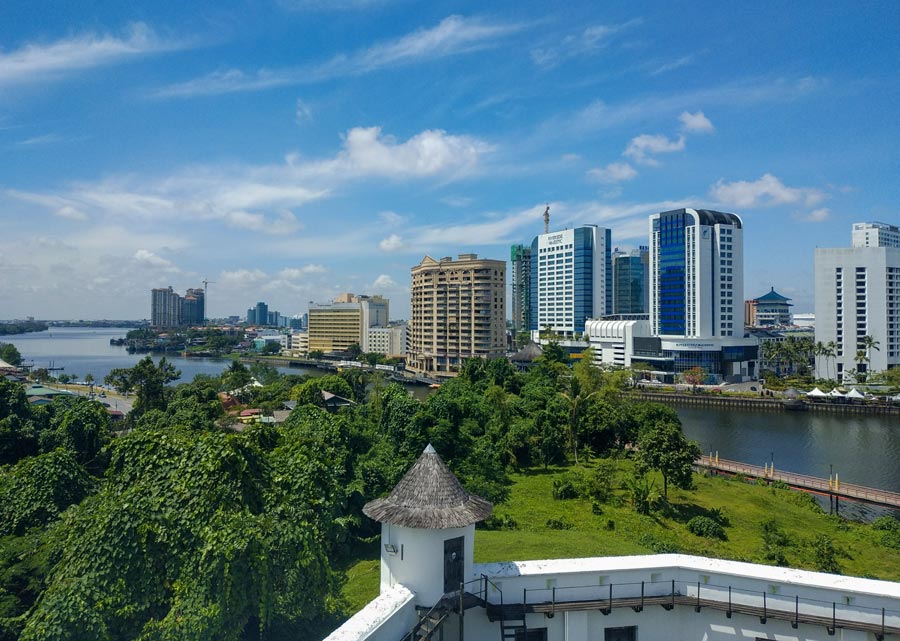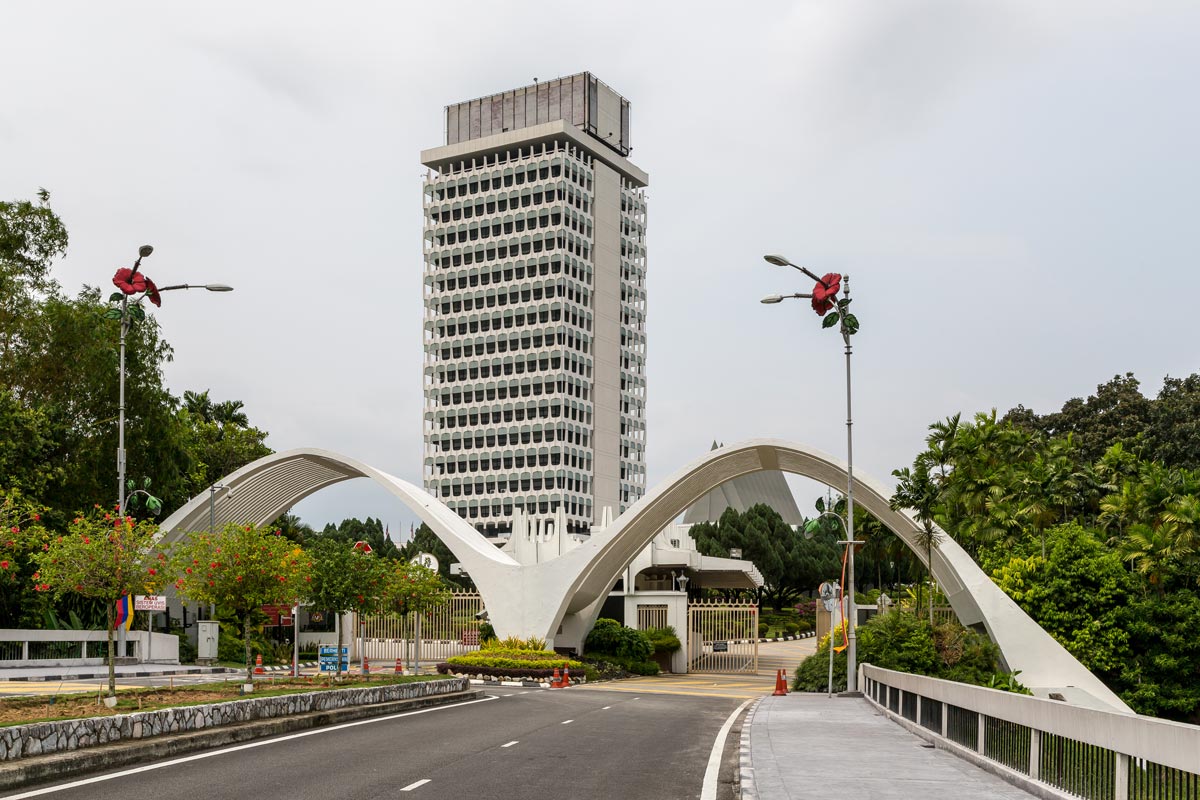 Parliament building in Kuala Lumpur.
Arts & Culture of Malaysia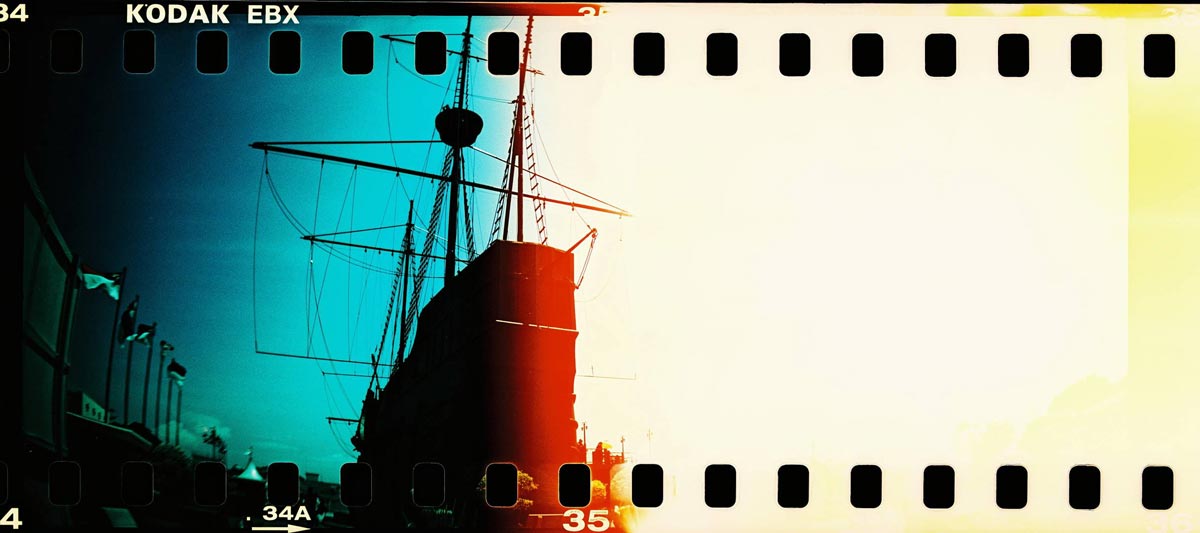 Great! i did light leak because i dropped my sprocket rocket on the floor at Melaka!
Replica of the Flor de la Mar (Flower of the Sea), a Portuguese ocean-going sailing ship (carrack) that sank off the coast of Melaka. Malacca Maritime Museum.
Image: 134340
Arts & Culture
Ministry of Tourism, Arts and Culture Malaysia
MOTAC is responsible for tourism and culture-related facilities; its headquarters is located in Putrajaya.
Jabatan Muzium Malaysia
The Department of Museums Malaysia, JMM provides some information about Malaysia's museums such as the Perak Museum in Taiping (Malaysia's oldest museum), the Malay World Ethnological Museum, the Museum of Aboriginal Arts and Crafts (Muzium Seni Kraf Orang Asli), the National Automobile Museum (Muzium Automobil Nasional) and the Labuan Marine Museum.
Muzium Negara
Official website of the National Museum of Malaysia.
Lomography Malaysia
Lomos from Malaysia.
MyCraftShoppe
Online platform for handicrafts from Malaysia.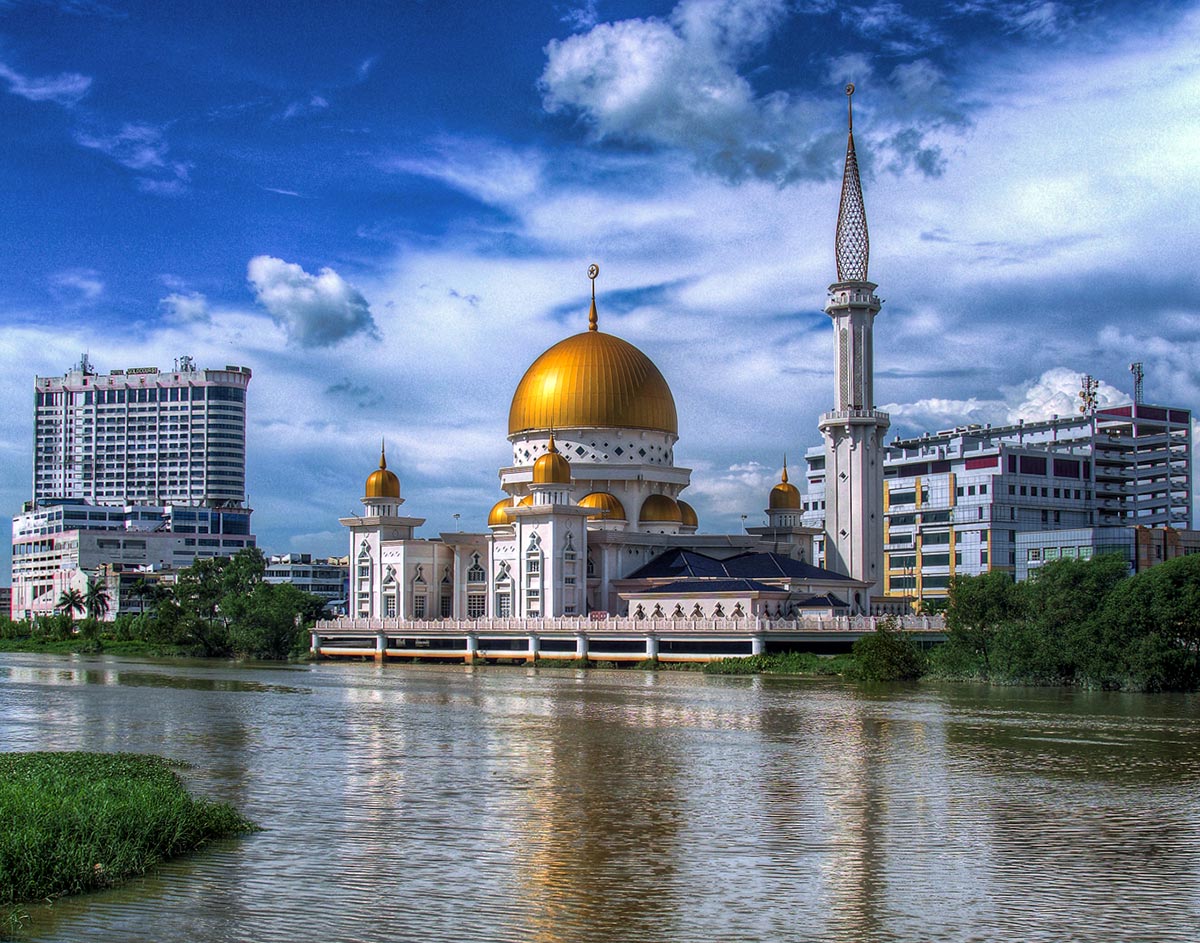 Floating Mosque of Klang, the royal capital of Selangor.