Things about Indigo Airline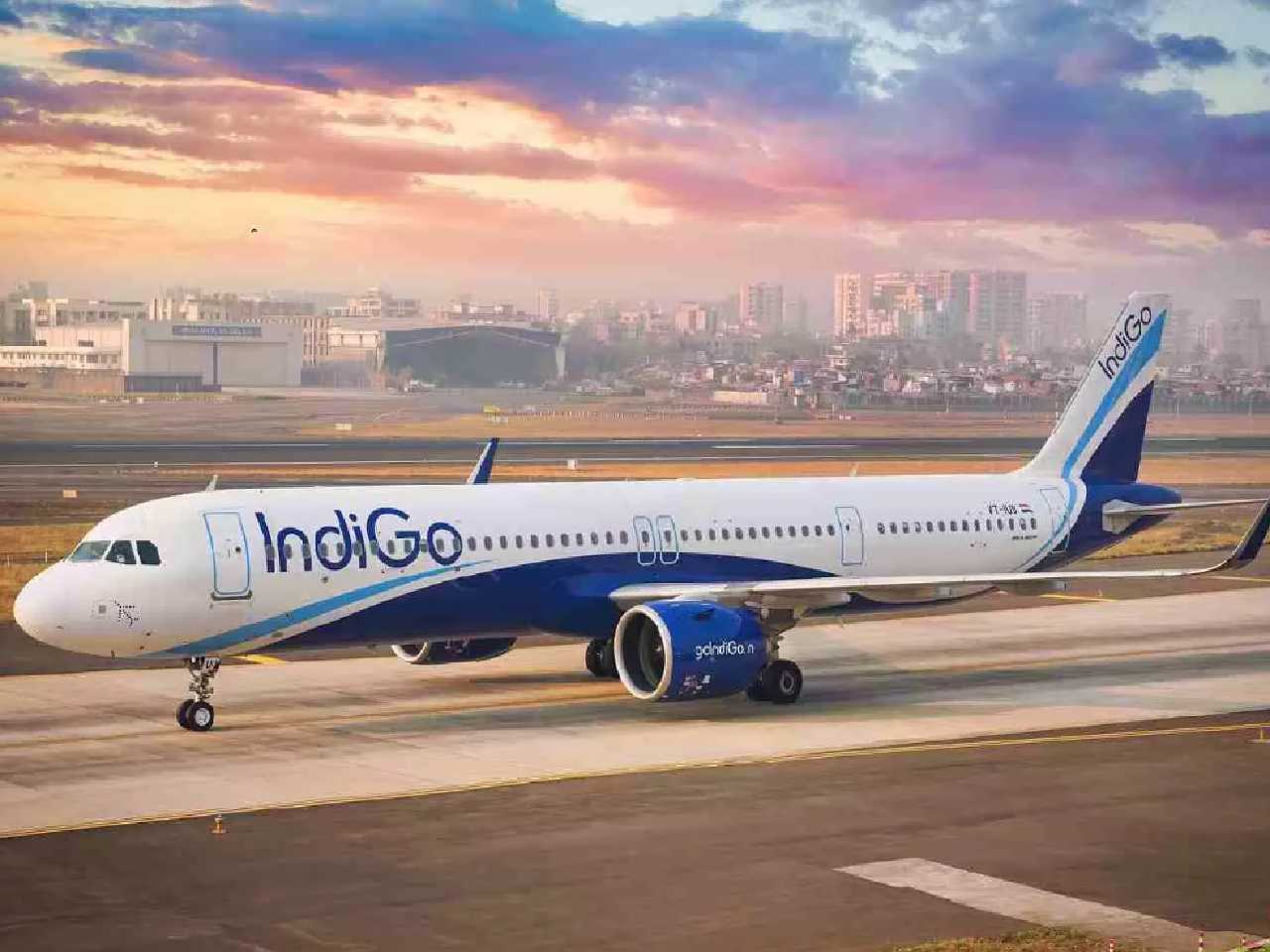 When it comes to Airlines in India, IndiGo Airlines tops the list. It is Asia's 3rd largest and best airline and 10th all across the globe. Indigo Airlines received Skytrax 'Best Low Cost Airline' for the 8th consecutive year. Some of the other amazing facts you didn't before. Hence here we are discussing the little unknown and interesting points regarding indiGo.
1: It has Largest Fleet Sizes in India:
First Indian carrier with 150 aircraft (as of Dec 2017) fleets including 1 ATR aircraft connecting 49 destinations is considered as the largest fleet size in India.
2: Huge Net Worth of the Airline.
IndiGo has a net income of more than US$310 million (Dec -2017) in the booming aviation market of India which is quite amazing for a low budget airline.
3.Indigo reaches 200 million passengers mark
Adding yet another milestone to its credit, indiGo, country's largest and the fastest-growing carrier, flew 200 million passengers thereby reaching another historic milestone in eleven years of operations.
First Operation laid in 2006
Airline started its first operation in 2006 and it is founded as a private company by Mr. Rahul Bhatia of InterGlobe Enterprises; and Rakesh Gangwal, a United States-based expatriate Indian.
4: India's No.1 Airline  
Within a short span of time, IndiGo beat Air India and Jet Airways, which was the No. 1 airline in India with a market share of 40% as of Dec, 2017
5: Airline with Minimum Complaints:
Talking about the complaints, the airline receives the lowest number of complaints per passenger as compared to other airlines in India and indiGo has the minimum no of flight cancelations.
6: Excellent On-time performance:
The airline is also known for its divine on-time performance which is 94.3% as of December 25, 2017
7: Indigo Won Several Awards:
Best low Cost Airline in Central Asia and India at the Skytrax World Airline Awards at the International Paris Air Show 2017.
IndiGo pronounced 'Best Low Cost Airline' at the SKYTRAX World Airline Award 2017 for the 8th consecutive year
It is Asia's 3rd largest and best airline and 10th all across the globe among 100 + airlines.
8: Indigo operates more than 1000 Flights:
Indigo is the first Indian Airlines to operate more than 1000 daily flights to more than 49 destinations in India and abroad.
Delhi Airport as its Indigo Primary Hub:
Delhi's Indira Gandhi International Airport is the primary hub for the airline company.
9: Support International Flights to Several Destinations:
Indigo airlines has international flights from New Delhi and Mumbai to several destinations. It includes destinations like Bangkok, Kathmandu, Singapore, Muscat, and Dubai.
10: Airbus's single largest order:
In 2014, IndiGo agreed to buy 250 brand new A320 neo (New Engine Options) aircraft worth US$25.7 billion. This order marks as the Airbus's single largest order by a number of aircraft in its history. IndiGo received the first A320 neo in March 2016.
 Indigo aircraft in service and Orders  
The order of 376 jets was Airbus' single largest order by number of aircraft. IndiGo received the first A320 neo in March 2016
In May 2017, IndiGo has tentatively signed for 50 ATR 72-600 for the UDAN regional connectivity scheme and is to be delivered from the year end and will receive 20 aircrafts by the end of 2018