The latest edition of the Monaco Yacht Show came to a close yesterday evening after 4 action-packed days for the Principality, writing the 26th chapter of a story full of ups and downs.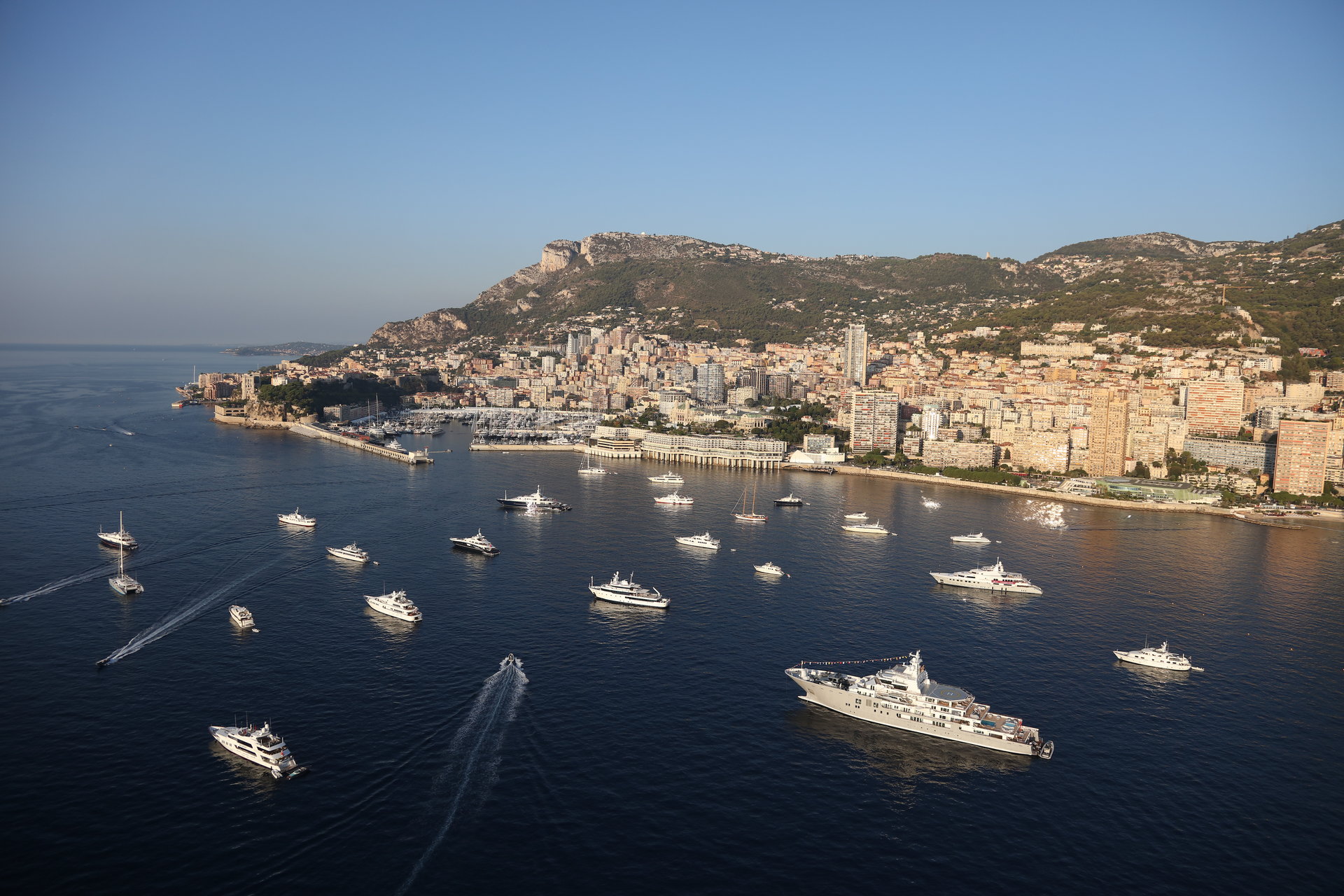 As the collapse of the Soviet Union was just beginning to pave the way for hyper growth in the megayacht sector, the doors of the Monaco Yacht Show opened for the first time in 1991. Early press releases stated that the show was focused on superyachts over 20 meters, at a time when a 47-meter would have put you in the Top 100. In fact, early shows mostly focused on brokerage and had virtually no involvement from shipyards.
The Monaco Yacht Show was initially created by Maurice Cohen, head of Media Plus and creator of several other shows. The French entrepreneur however later sold the rights to the show in 1994 to IIR, a show management company that, at the time, owned a competing event, the Superyacht de Nice which has since slipped into oblivion.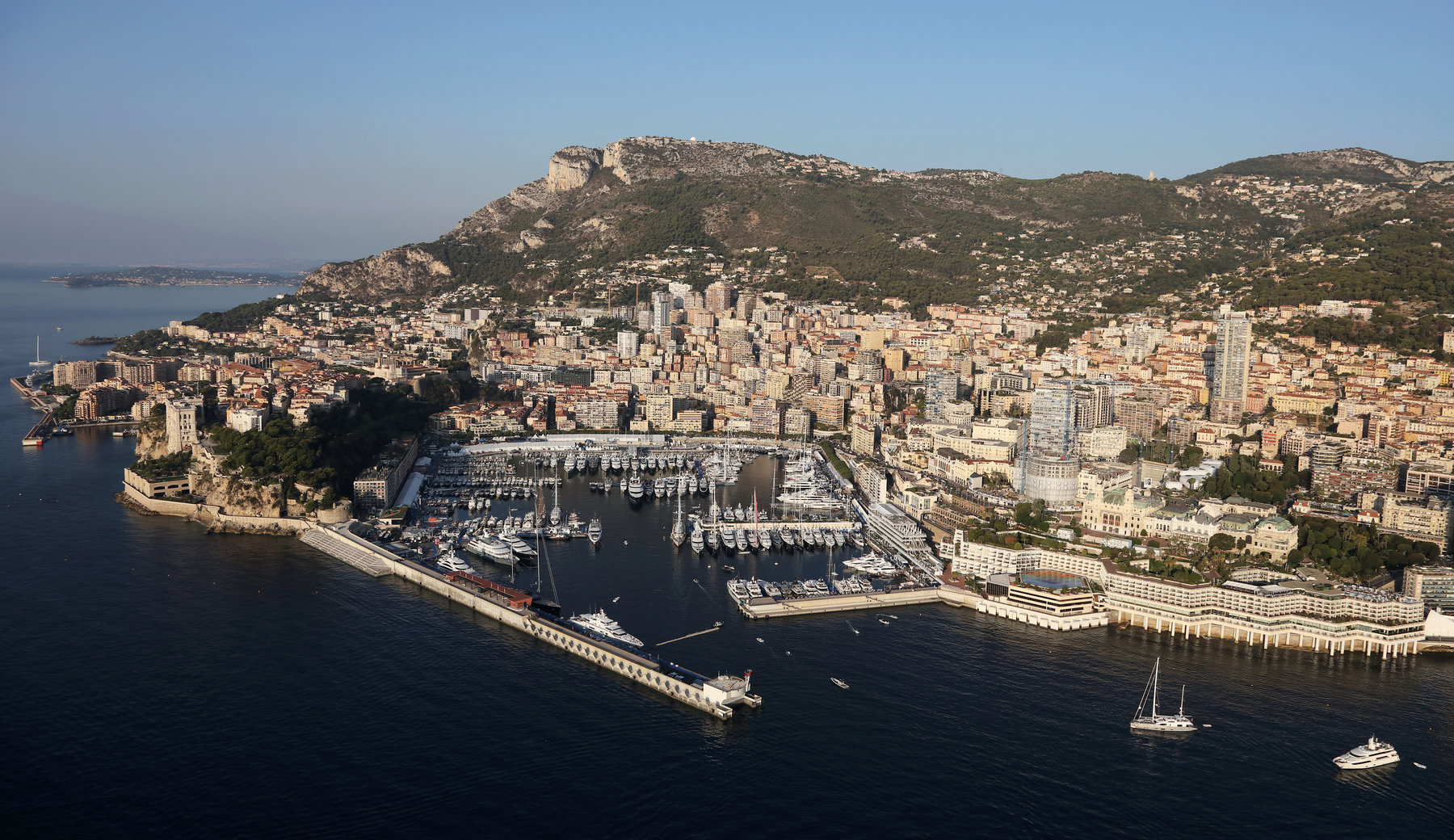 In 1996, two years after IIR acquired the Monaco Yacht Show, the event was struggling due to the expansion of the charter season into September, increased turnover in agency representation and increased competition from the Super Yacht North West in Kirkland. The show's new owners then made the enlightened decision to focus the Monaco Yacht Show on superyachts and repurpose the Super Yacht de Nice as a trade show.
By 2002, the show boasted 65 yachts, half of the number of yachts in Port Hercules this year, with the 62-meter Lady Lola as a headliner. 300 onshore exhibitors had already taken up booths by this 12th edition and spanned over an area of 4,500 square meters, attracting near 15,000 visitors.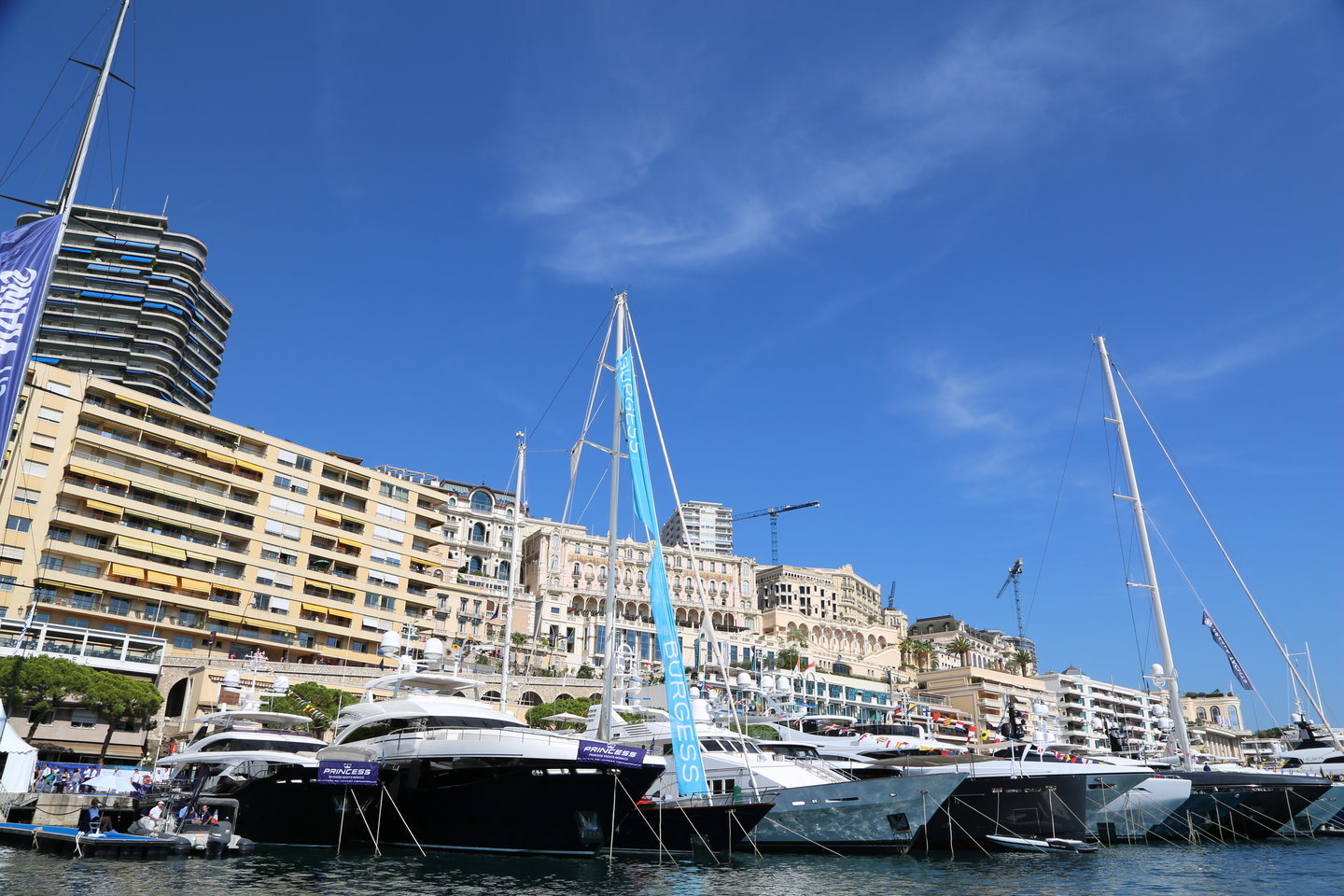 From a moment of uncertainty, the Monaco Yacht Show emerged as the key event in the superyacht industry with brokers hailing its steady improvements in turnout in 2003 and competitors noticing the show's growth. In June 2005, Informa, the events and training business, acquired IIR Holdings, parent company of the Monaco Yacht Show, for $1.4 billion.
Since then, the Monaco Yacht Show has kept on growing, doubling its 2002 attendance numbers in 2016 with 32,000 visitors and 125 yachts in Port Hercules. The show has effectively turned into an efficient money maker for Informa. Back in 1994, the entire show was struggling to bring in 2,000,000 francs (381,570€) in sales to break-even. Today, the show's revenue is arguably in the millions and is often showcased by Informa (market cap. £4.6 billion) as one of its most treasured assets.